The news, which came as a late surprise to some and a sweet relief to others, was the talk of most fans this past Sunday about the time when traffic was just hitting it's full capacity on the way to the Giants, Diamondbacks game. Yet Despite the good news the Giants came out as focused to play ball as any other day. And it showed as the Giants later emerged victorious, and added a cheery to the already sweet news by pounding Arizona 13 to a whopping 0.

This would be the 13th time Bonds had made the All-Star team and only one, which he did not start. Bonds enters into this years All-Star game leading the league in on base percentage and hitting 16 home runs this season. After the game Bonds shared his own personal thoughts about the news, and expressed how much more this All-Star appearance would be to him, given that this time it would be in front of his home fans. You can probably imagine how much more memorable the experience will be not only Bond's, but the fans as well, given that this may be the last time they see there hometown hero play in an All-Star game.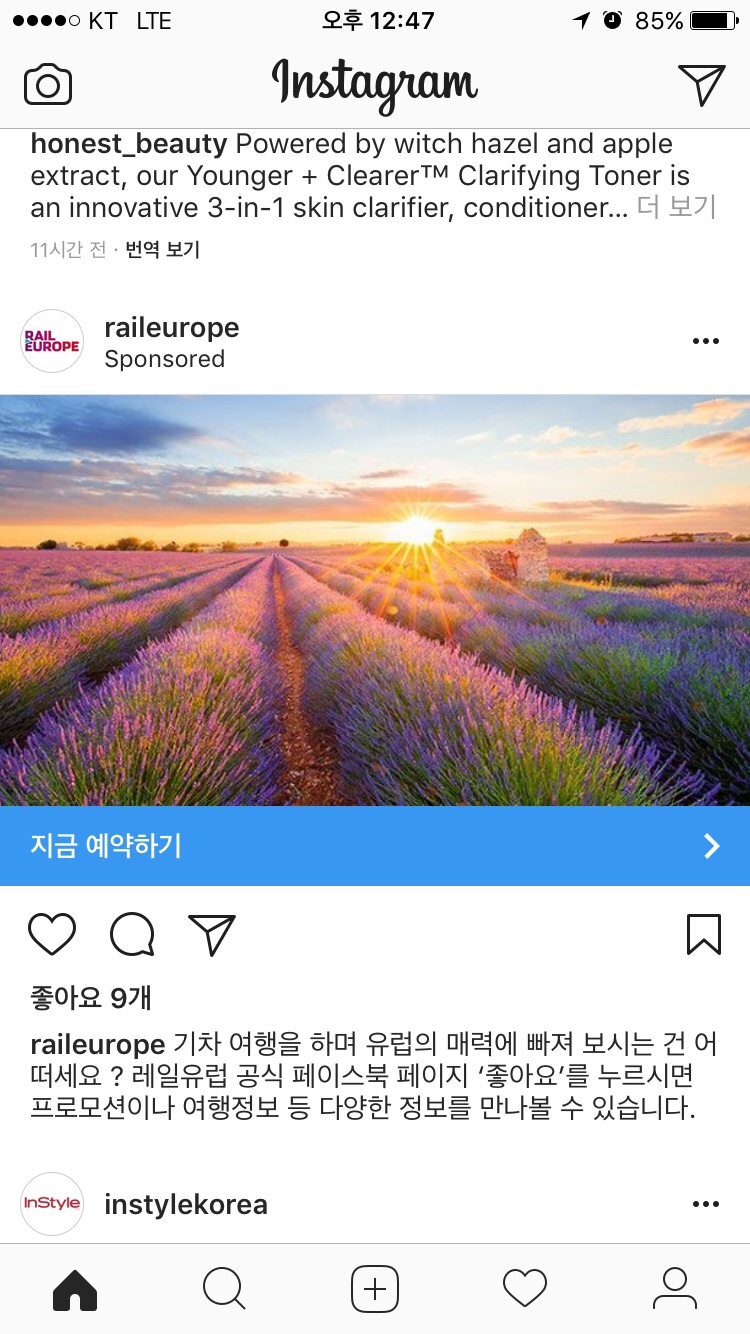 In the process of earning his spot on the roster, Bonds beat out Alfonso Soriano in the final days of voting who was thought to be a lock by some, but instead will have to wait till next year. This years NL starting outfield however, seems to resemble nothing more than All-Star caliber as it includes Carlos Beltran and future Hall of Famer Ken Griffey Jr., who made history of his own earlier this season by hitting his 583rd and 584th home runs during the Cincinnati Reds' game in Seattle, tying and then passing Mark McGwire for seventh on the career list.
As the days draw closer to All-Star weekend many people here in the Bay Area are waiting with anticipation and excitement, egger to see the "best of the best" duke it out in the Golden Gate city. As to whether we will see homeruns or chickens come Bonds's turn to hit this July 10th still is something that remains to be seen.