Why do so few wonder children turn into wonder adults?
It was my project on display.
I won the award.
Everybody saw it.
A great future awaits you, the teacher said.
Her words still echo in my mind.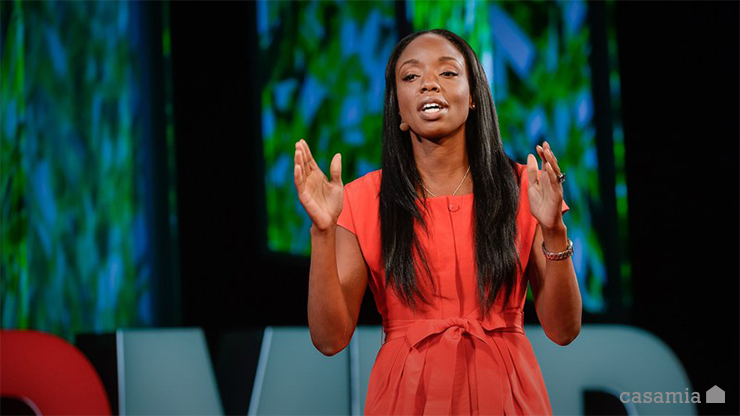 The future was mine, so it was hard to believe
that at the final test
when the bell rang
I was still sitting in front of a blank sheet
There was no second chance.
I can still remember the big match.
I was standing in front of the empty goal.
Everybody cheered, and I missed.
I never played again.
Yet, at work I was given a chance.
But when I turned the switch on
It went dark.
My settings were wrong.
It was an expensive mistake.
So after so many years
When I ran into my teacher she said
I always knew you'd reach far,
What are you doing these days?
Without a word
Hiding a tear
I smiled
Turned my back
and walked away
2 comments on Failure
Great insight here!!! Failure is part of our life but not make it eternal. We should not be ashamed of failing but this should be a warning of improving in the future. Why did you walk away without a word? Was this smile a true one? We fail today, we pass tomorrow; we succeed today,tomorrow we fail and life goes on. Hemingway said that a man is the one who knows how to live with Wiktionary his scars!!!!
Be happy despite what you see. Enjoy the ride and not just the destination.